Interesting ideas for the garage
Choosing an injector cleaning kit from China. Found two kits on alike. The difference in price. Almost twice the price. But the functionality seems to be the same. So is it worth the overpayment?
Hello! – Many motorists who repair their cars by themselves faced the situation when it is necessary to unscrew and screw fasteners, either a nut or a bolt in a limited space… Read more…

This saying is actual for any car, but there is no point in lubricating too much. I have made in my time a small compressor – a vacuum pump 3 years, the device works, without problems pumps 6 atm (… Read more
I've found such cylinder at the scrap-collector: Everything is good, it can stand up and has a carrying handle. But there was one "but". It had no valve, and when I turned it upside down, a little rusty water came out. Sko… Read more
The workbench is stationary. There are no plans to move it. The skeleton profile tube 60х40х2, corner 40х40 height 800 width 1970 depth 720
Became very annoying to work with a bad quality self-clamping chuck on a dexter drill of the same quality from a well-known green store. It clamped badly, was slippery and wedged, and in general, when p… Read more

In principle there is nothing to write, everything is clearly visible in the photo. There is not grease, but a kind of substance. I added lubricant to the gearbox brushcutter, the noise is less

Hello all! Welding work I do occasionally. Mostly doing body work. Based on this, three years ago I sold my old three-phase semiautomatic machine and bought a small one for 220v and 180a. Paul… Read more

A couple of days ago I bought a Swiss Tesa high-precision micrometer. I got it for next to nothing, only 4K rubles. This micrometer is just a masterpiece of engineering, here is a video of its performance… Read more
Tried the Rockforce RF-2377 in the morning. This gun has 4 nozzles and a bag to collect sand. The nozzles are inner and outer corner, circle and flat. Used the circle and plane. Held for seconds… Read more

Read the previous post and decided to write my own. Two months ago I bought the nutrunner on Ali for 4000 (only the body). I also bought a ratchet and a grinder. Each tool disassembled and added grease from VMP…. Read more

The first real thing I bought recently on a site of free ads… I bought a nutrunner for 2500r. The nutrunner is new, in use never was…
My first gun that really works. The high consumption of sand. Construction sand from Merlin. Definitely recommend for lack of a better sandblaster.

Anyone who read about the racks may have noticed the fact that the frame of the attachment is quite narrow. We need a support for the workpiece, and it's adjustable by height, because if we saw in the street, the support rope will be very slender… Read more

A lot of people make them. The whole internet is covered with them. On the top of perfection, of course, stands with broach, that is to use the disk as much as possible without repositioning the workpiece. Well, I too, have already published, thick … Read more

All car enthusiasts sooner or later will get thoroughly rusted. If it's clear what to do with big bolts, then it's not clear at all how to unscrew small rusted bolts? For example M6 bolts, especially … Continue Reading

Every day to learn something I didn't know is a special thrill. In the first part of the story of how I made the remote control of the crane, although my knowledge of electricity leaves much to be desired. The remote control was necessary for the… Read more
Prehistory: If possible, everything I can do with my car, I do myself. I have a garage and asphalted area in front of it. All my life either from a jack or used two welded trestles. Go… Read more
This car wash is a compromise. For its not big money, it gives quite satisfactory pressure, both in volume (600 l/h) and pressure (170 bar). And in contrast to most amateur mo… Read more
Good afternoon to all. I bought the device. Went through alishki, and saw this device. The price is funny and delivery in 3 days. And as he wanted a long time, decided. Let's take it. Even zemnavodnaya did not have time to sit … Read more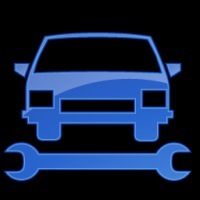 Rules of decency
1 .Place information in expanded form on the practical way of using this device, the way of making it – photo, video, links will help you to properly use this tool!
1.1 record in blog can not consist only of a photo and reference to your or someone's journal or other sources!
1.2 Links, invitations to your blog and personal blog are prohibited when creating entries on the blog community!
2.Requests to join the community without comment considered an indefinite amount of time!
3.ALL QUESTIONS ask and discuss only in the FORUM – there is no function to add photos – place a link to a video or picture of your question!
4.In the blog post only information related to the subject community! 5. Forbidden any advertising – stores, services, buying, selling!
6.DO NOT CLOG UP THE BLOG PUBLICATION MATERIALS DO NOT CORRESPOND TO THE THEME OF THE COMMUNITY: THE PHOTOS OF GARAGES AND CONVENTIONAL TOOLS! SUCH PUBLICATIONS WILL BE DELETED!
6.1 No one abolished existing site rules.
6.2 Just in their video clips in our community – forbidden to advertise their channel, call for subscriptions to his channel on another site or on his personal blog or car!
Comfortable and beautiful: 50 great ideas for the proper arrangement of the garage
Every owner seeks to equip his "man's den" under himself, so that it was not only comfortable to be in it, but also convenient to work. We are talking about the garage, which often serves for men also as a workshop, as for the repair of cars, and for many other household issues. Using the garage in this way, over time it can become too much stuff: tools, materials, accessories. All of this should be kept in order.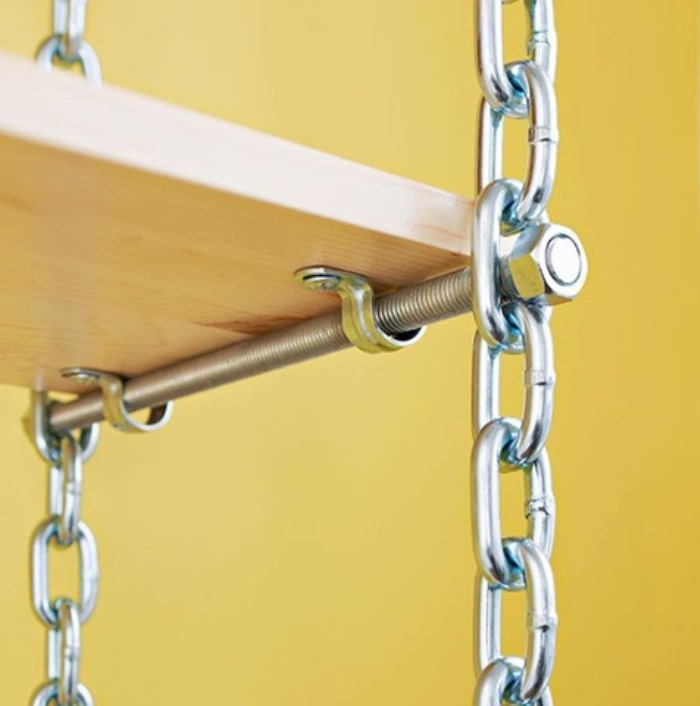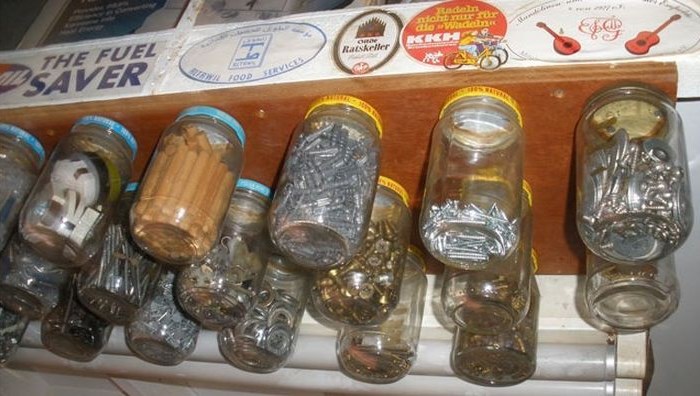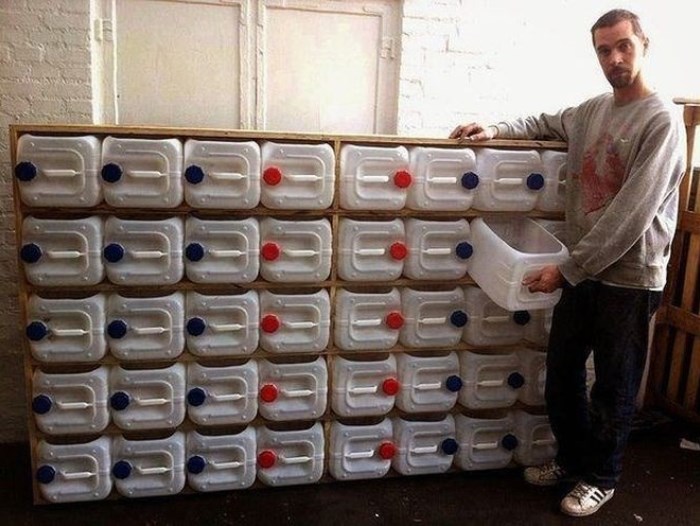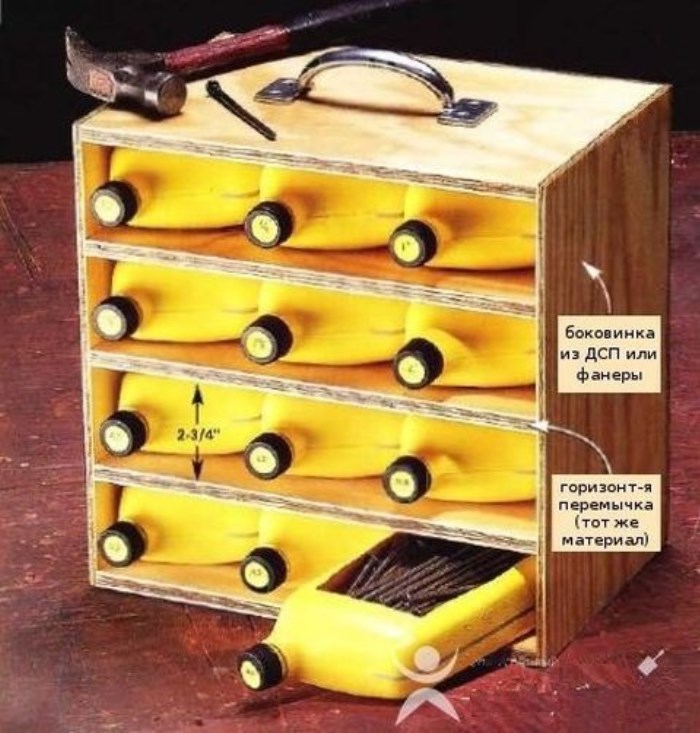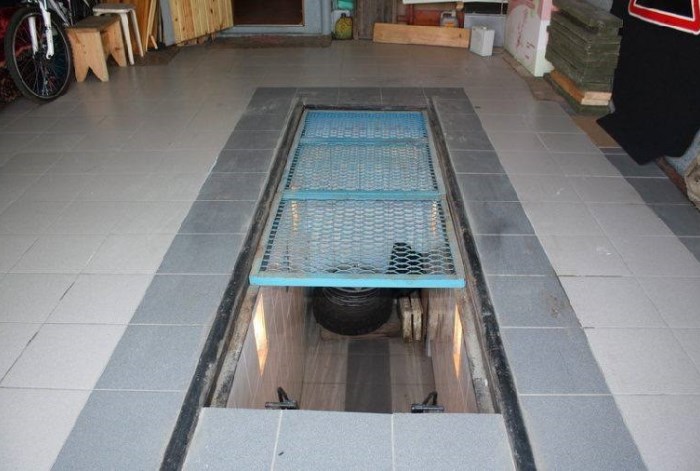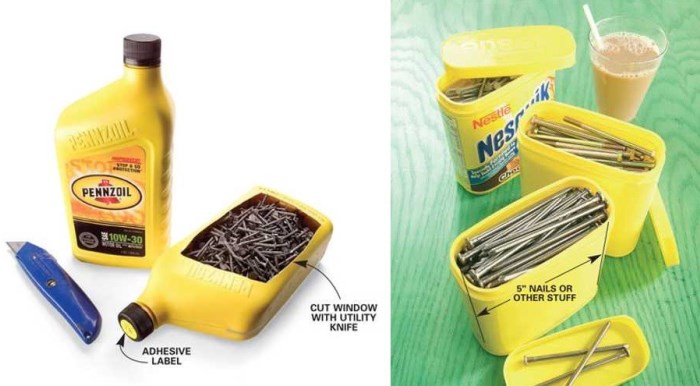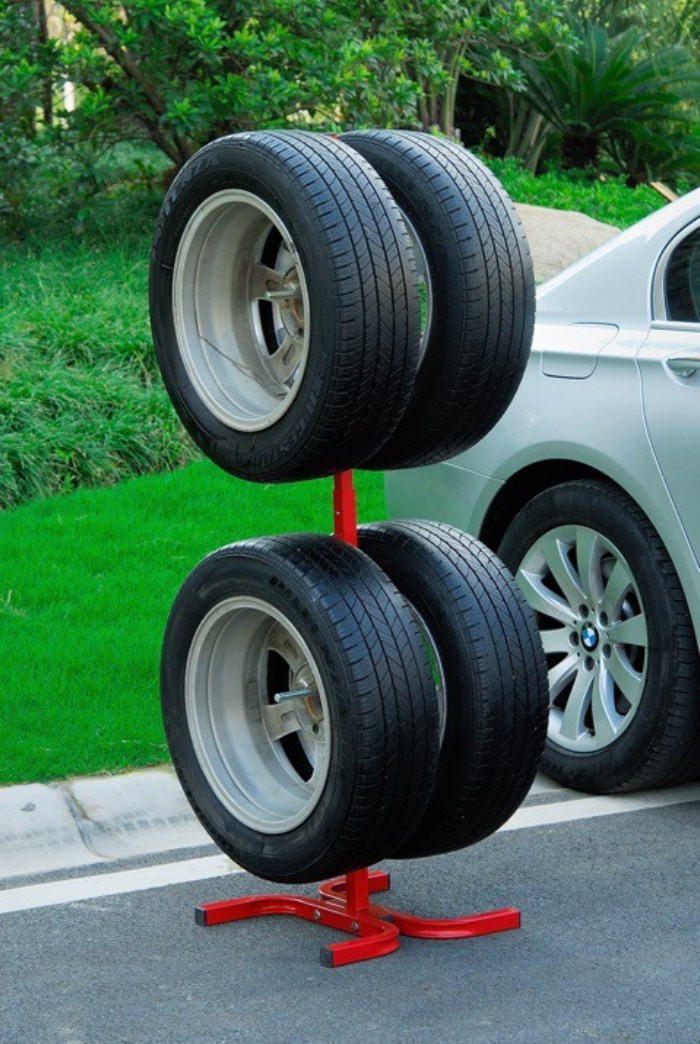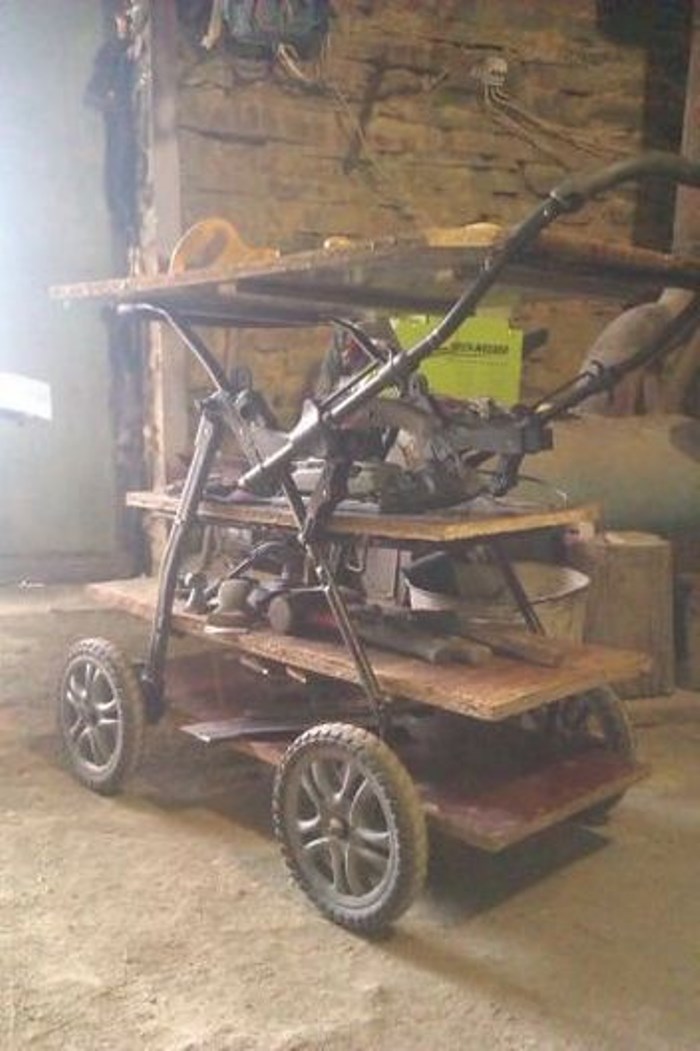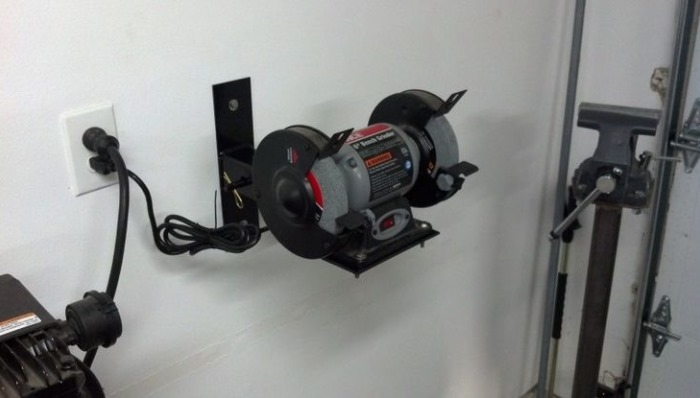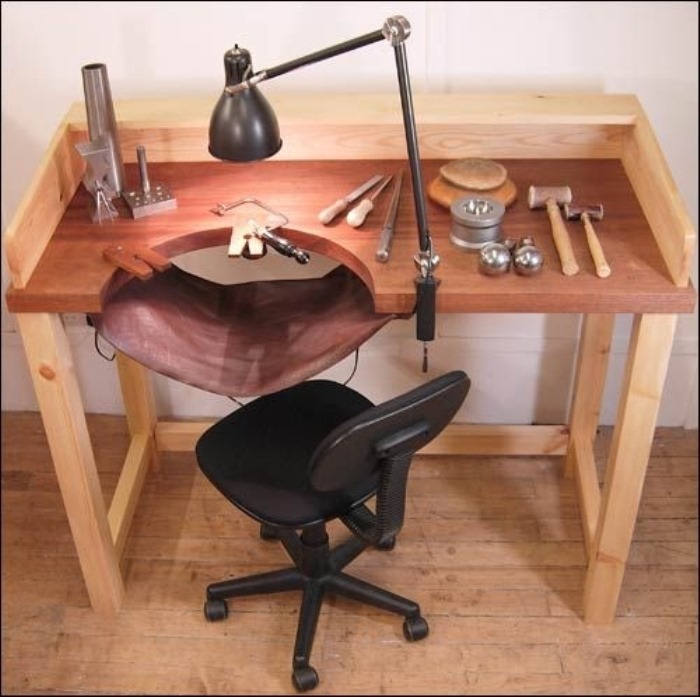 Turning the garage into an elaborate temple of the god of labor isn't that hard, if you think about it. The easiest option is to take measurements, go to a store and buy storage containers, racks, cabinets and shelves there.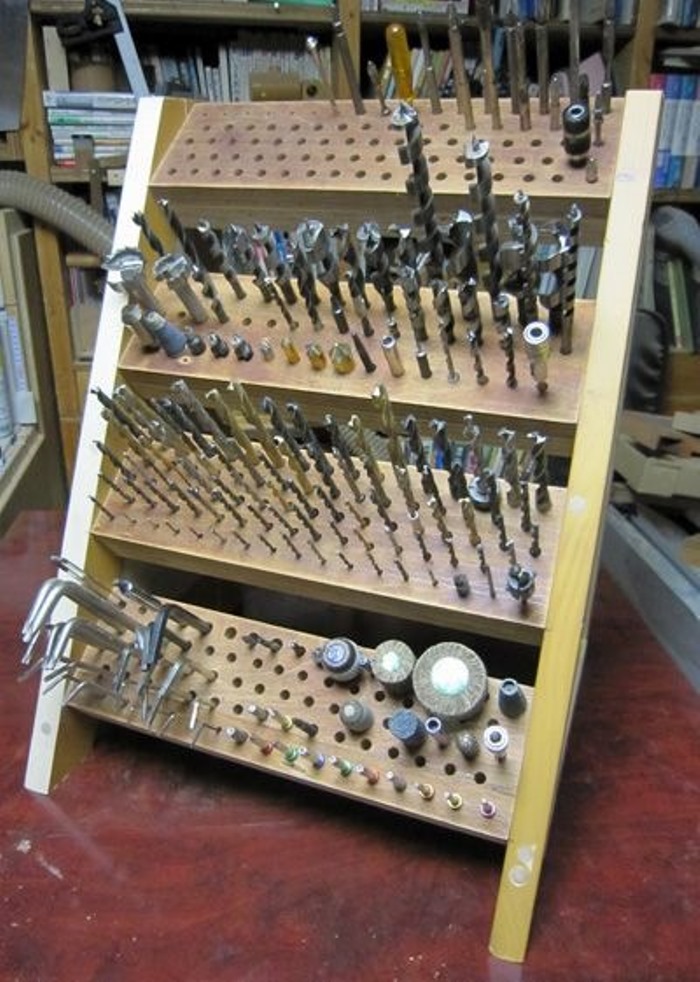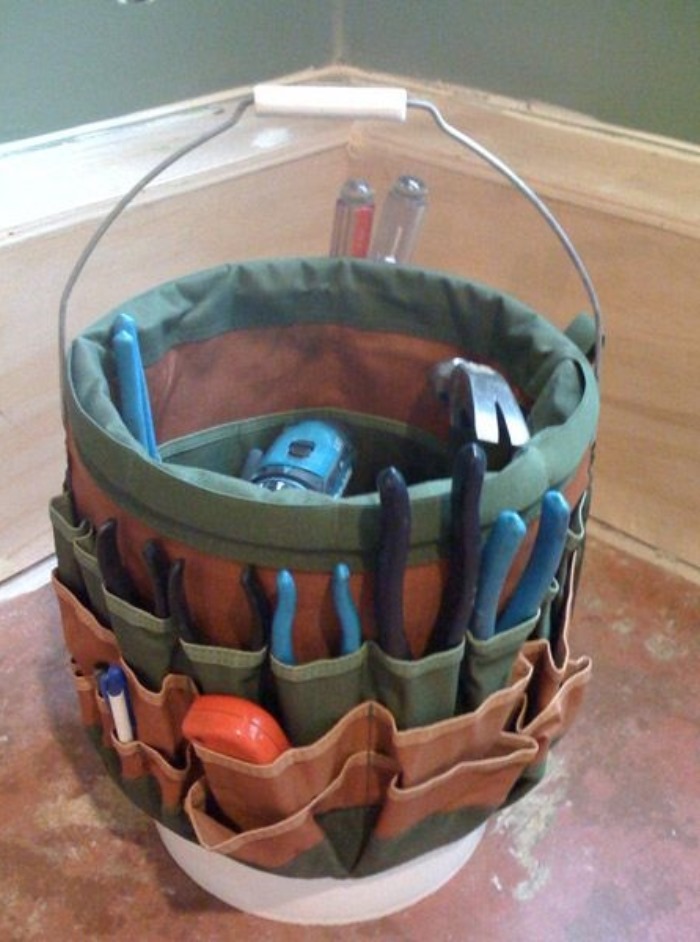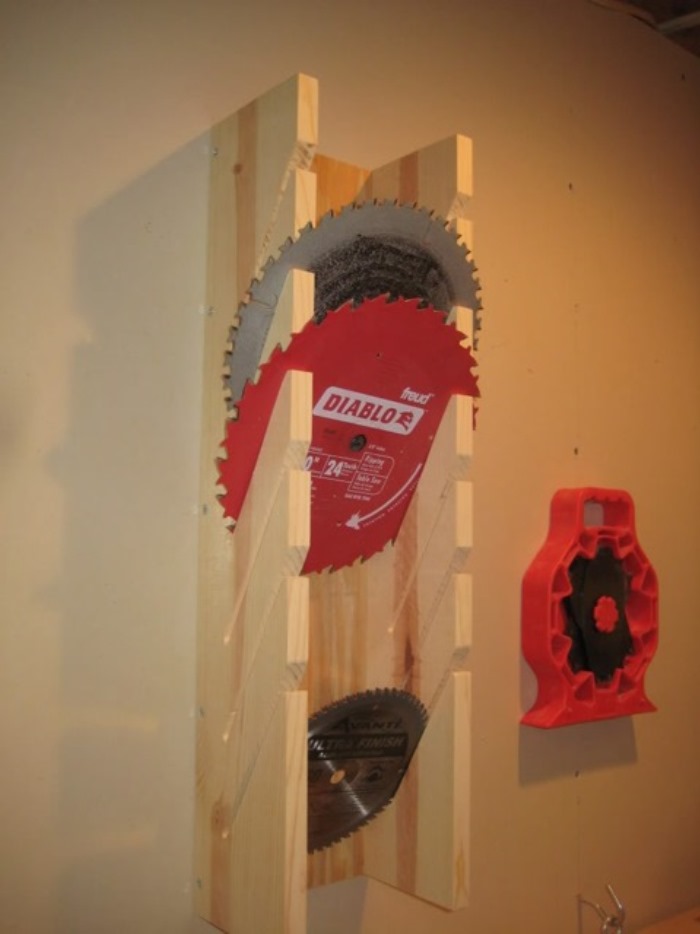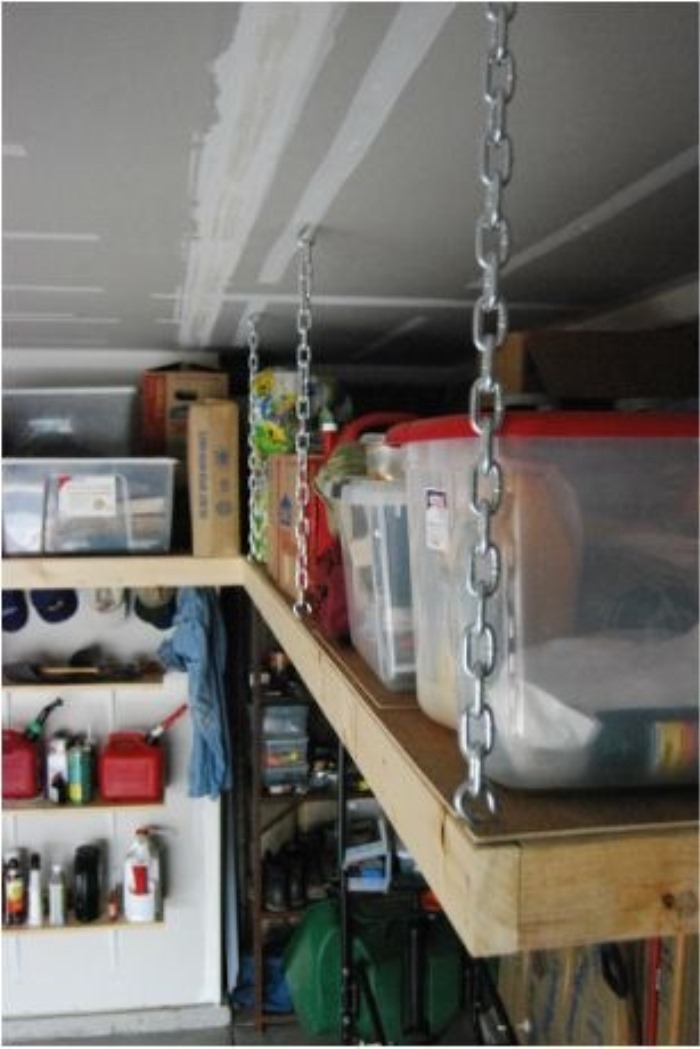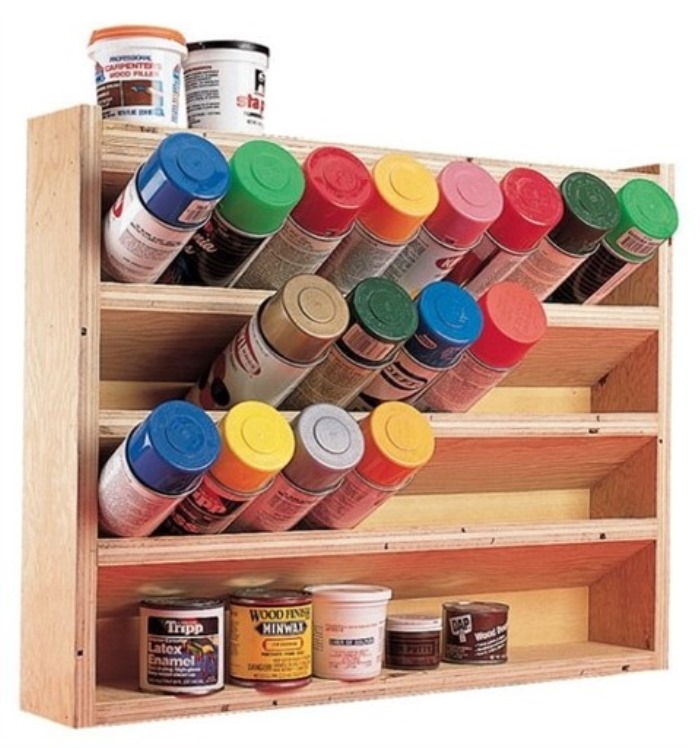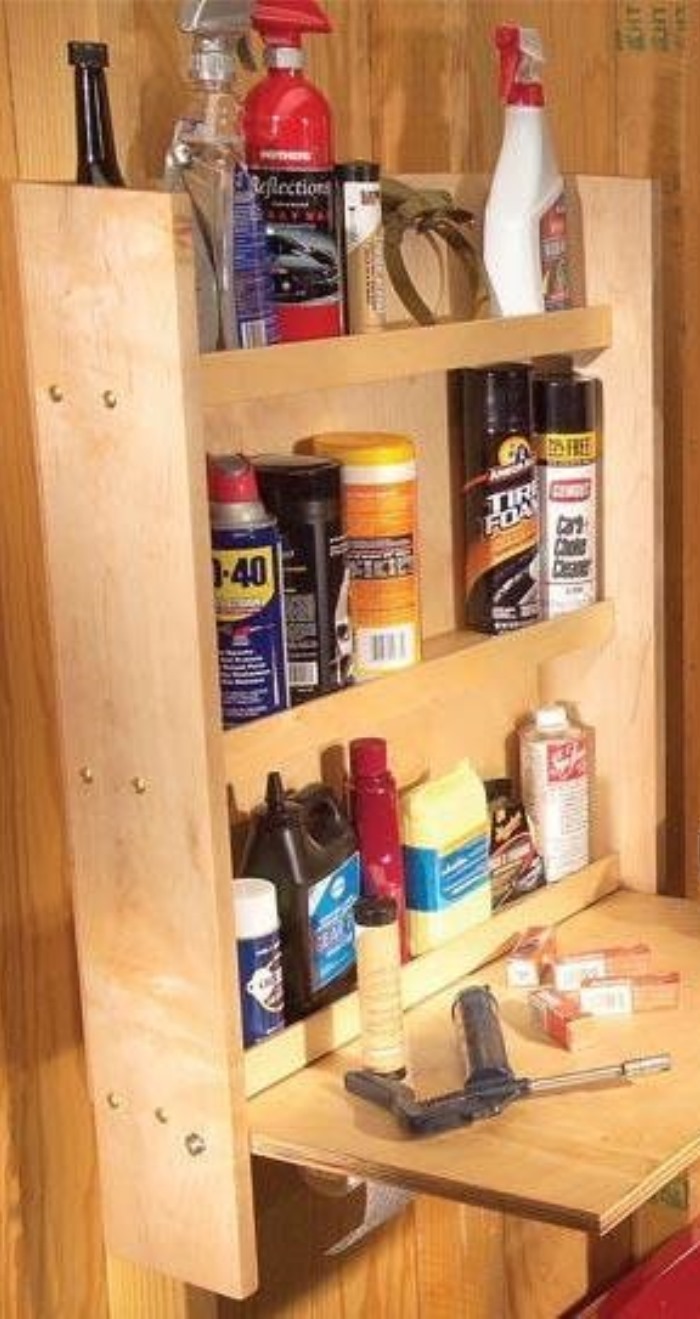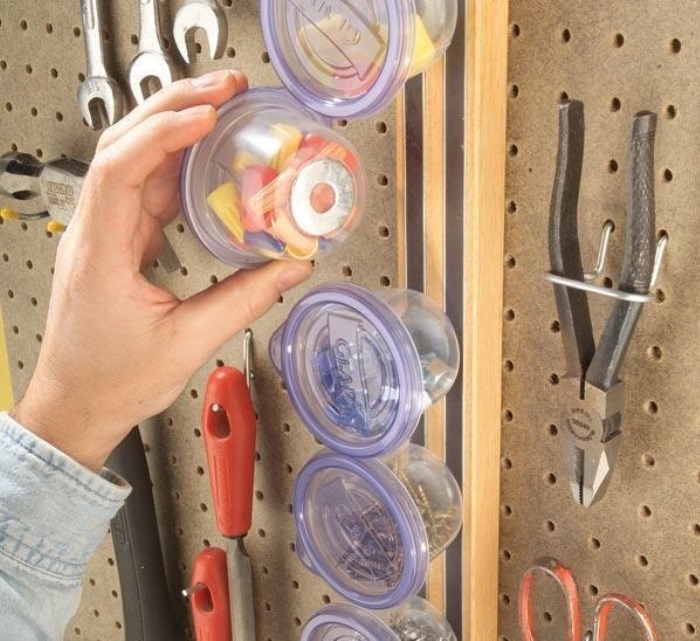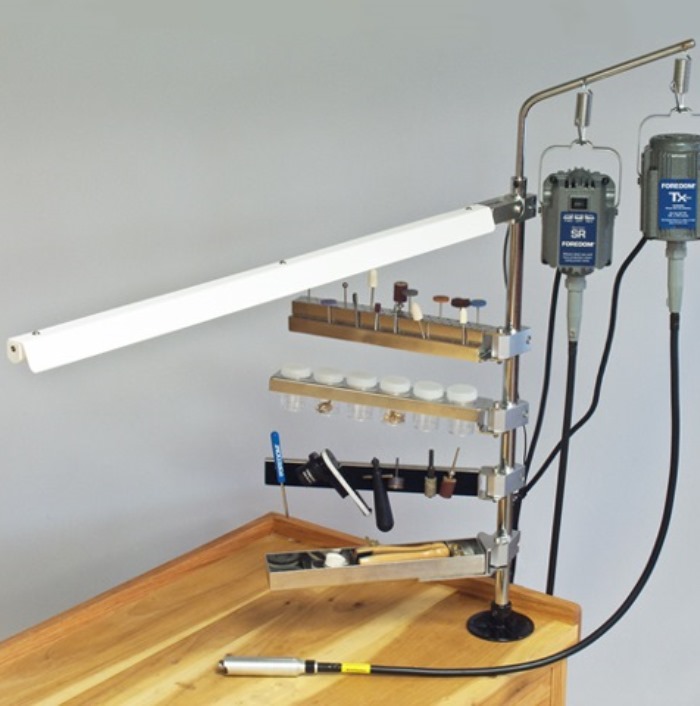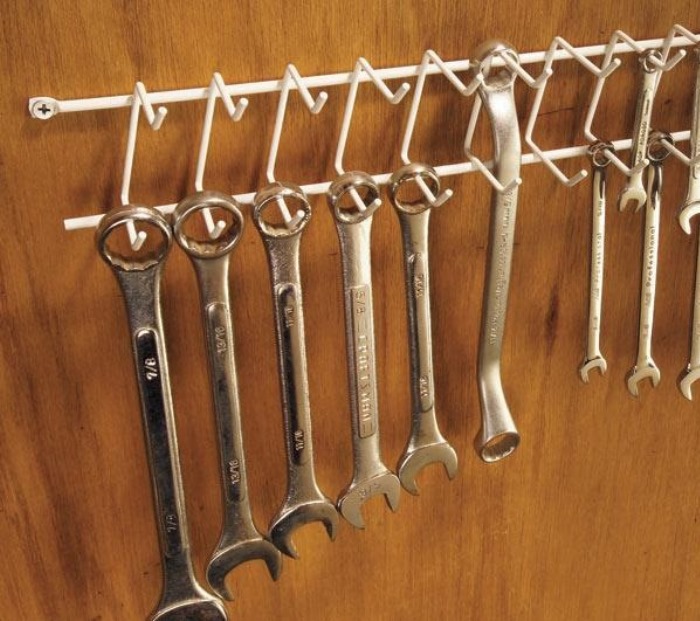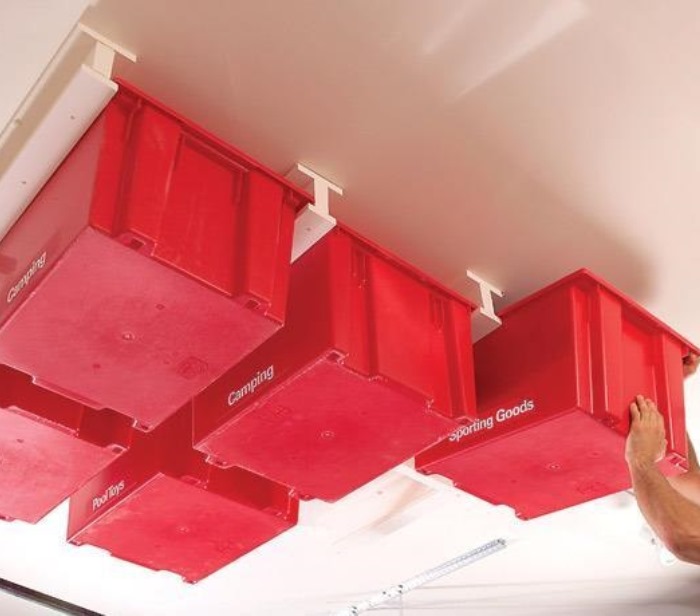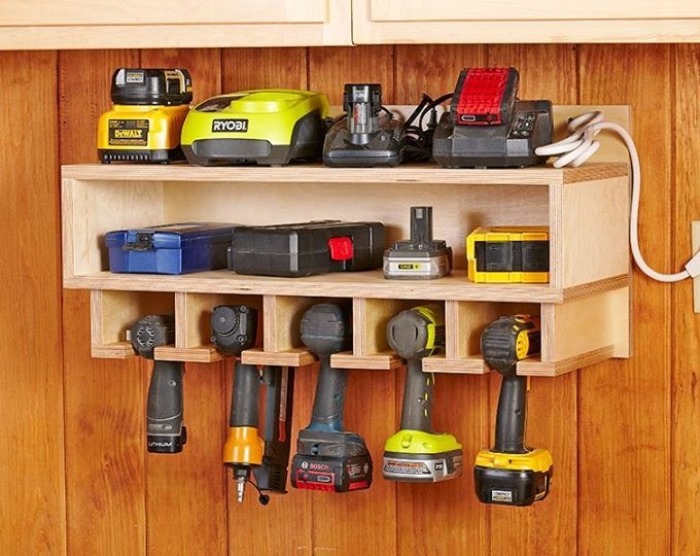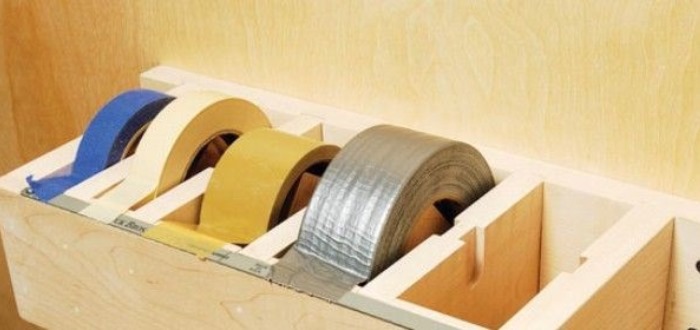 "Hardcore" owners, can use the second, no less popular way, they can try to build all this with their own hands from improvised materials. And even both methods can be combined!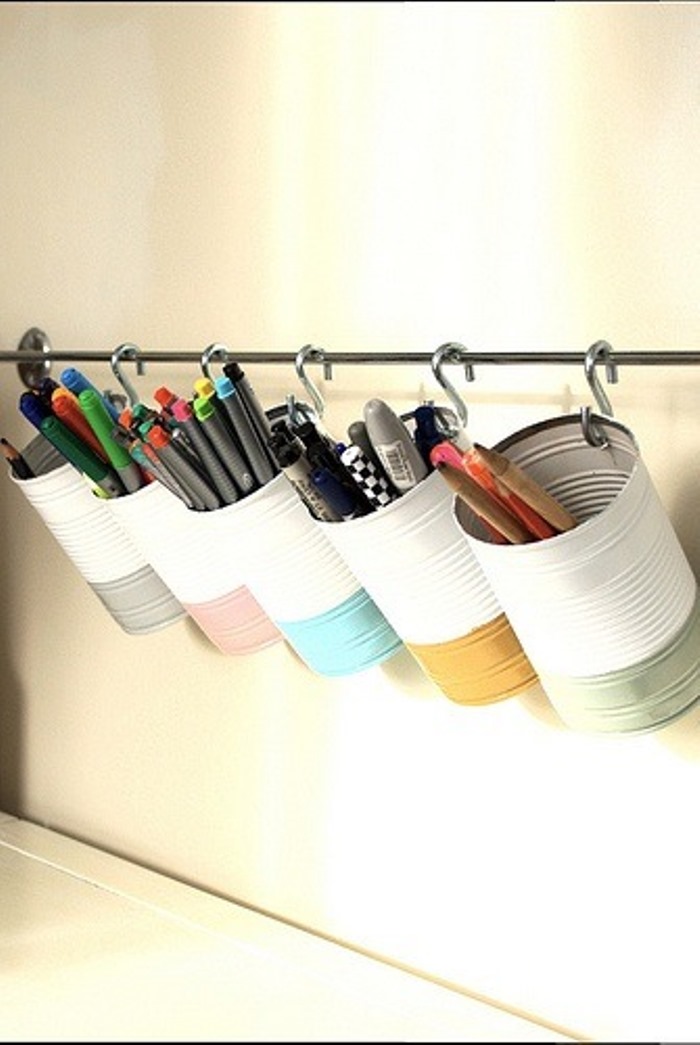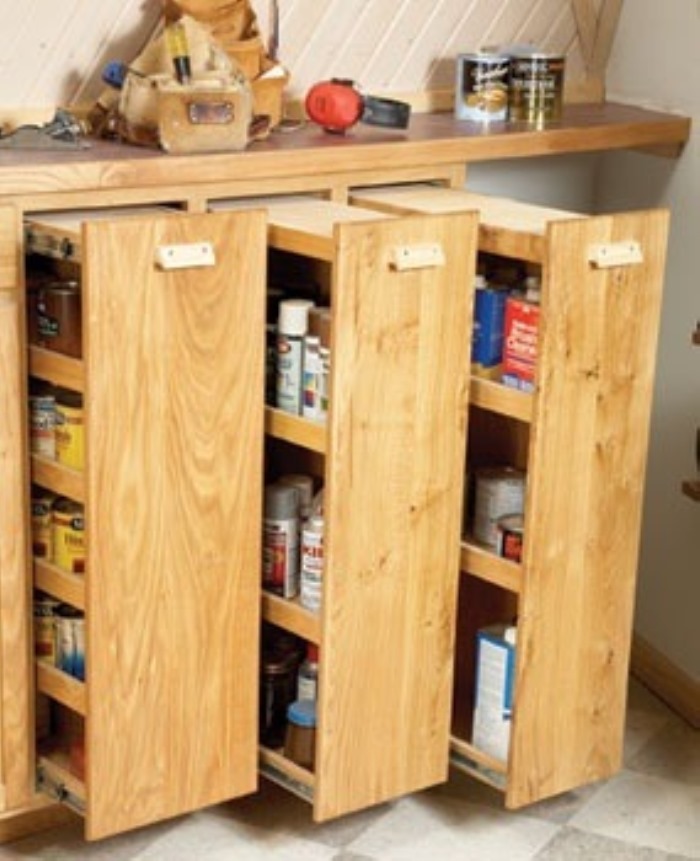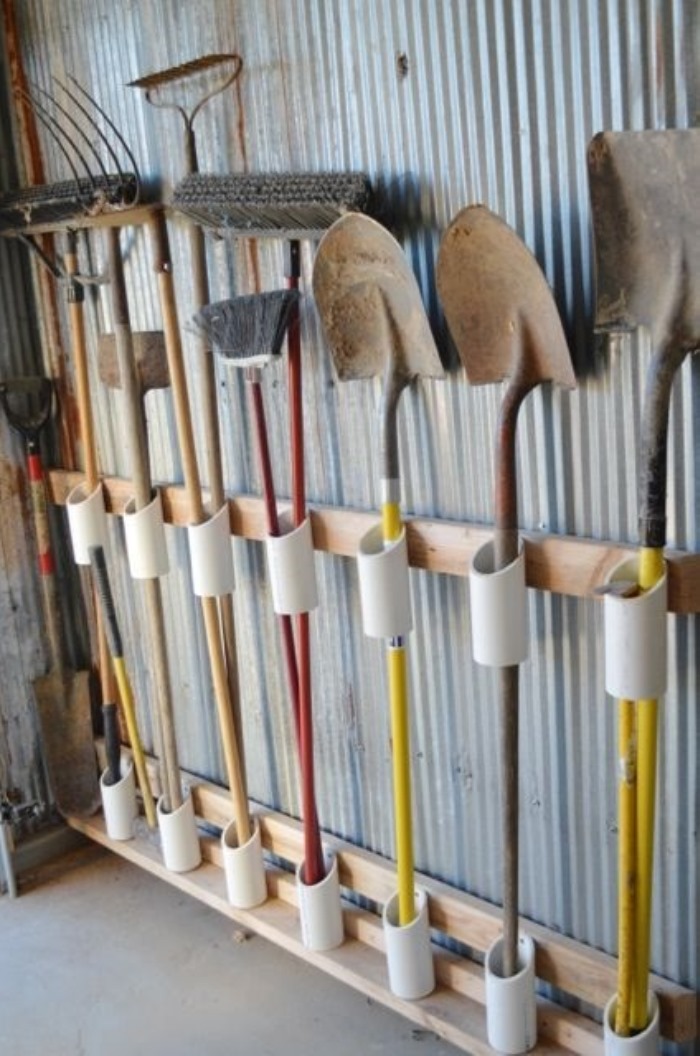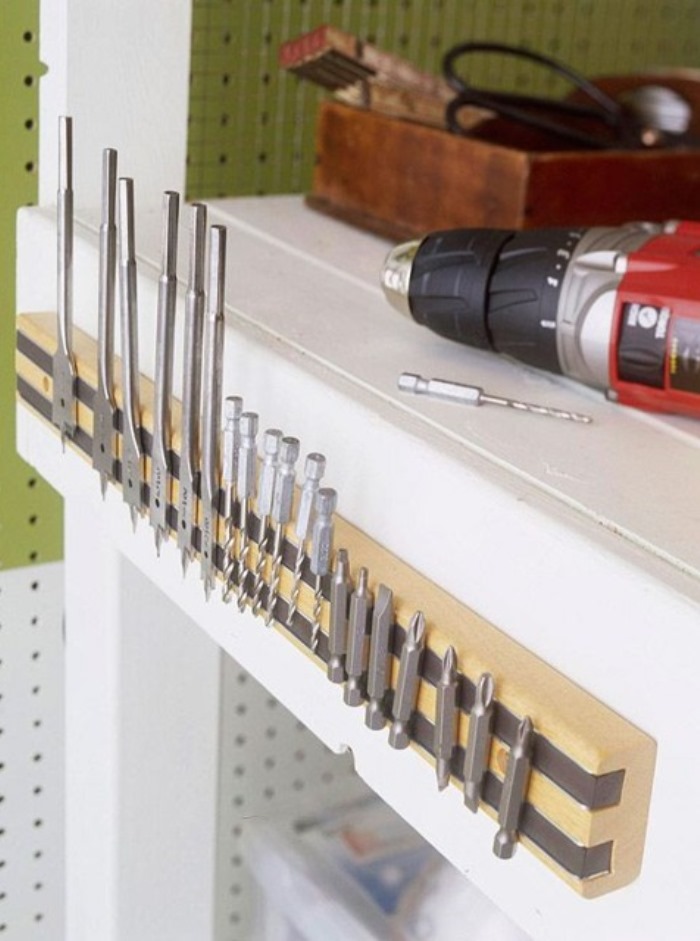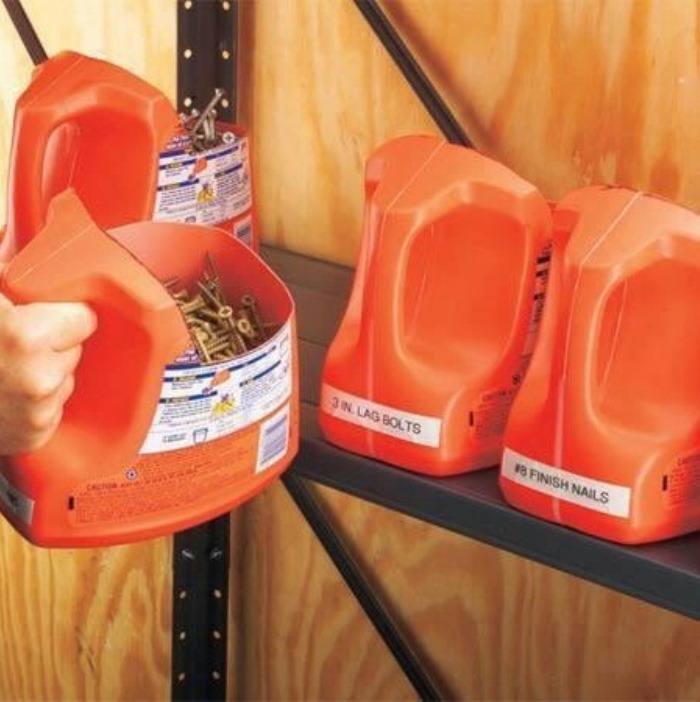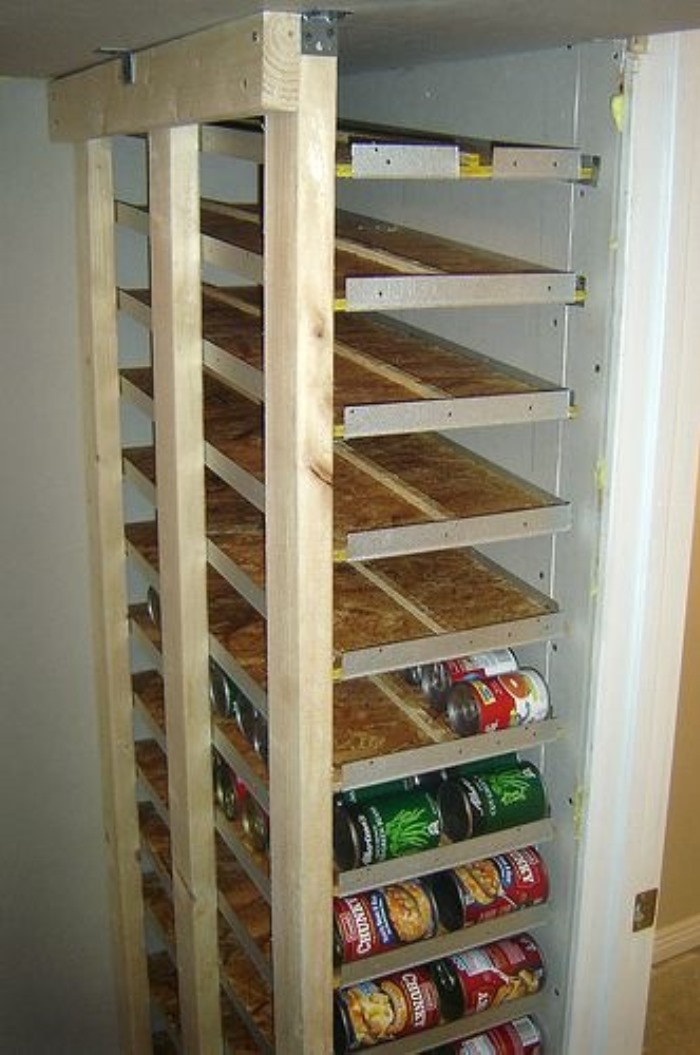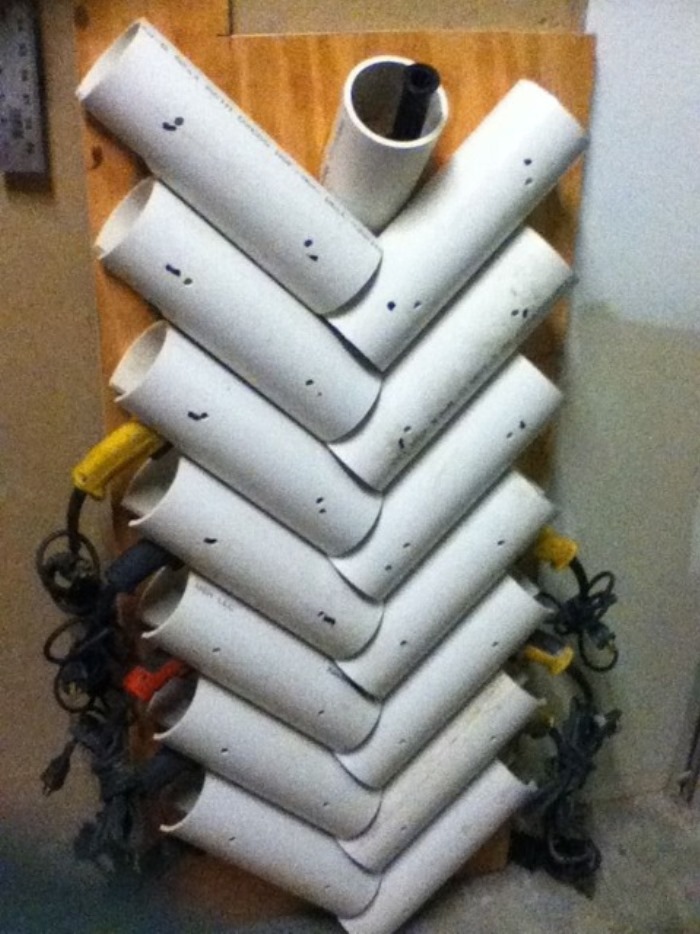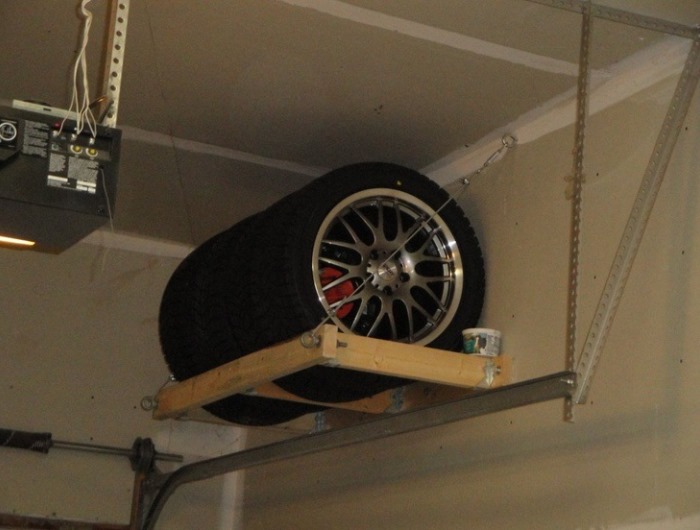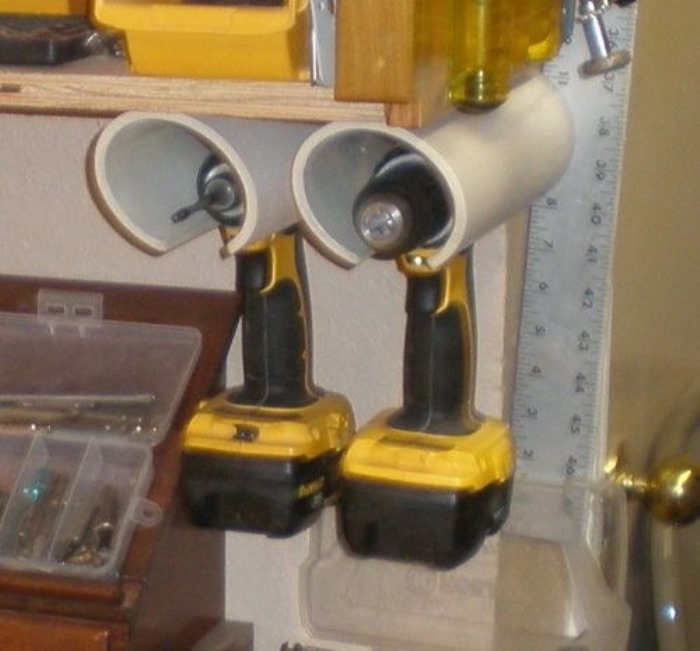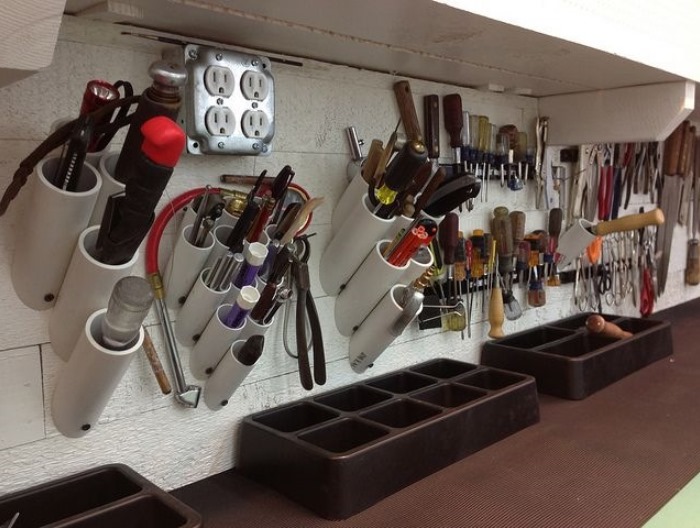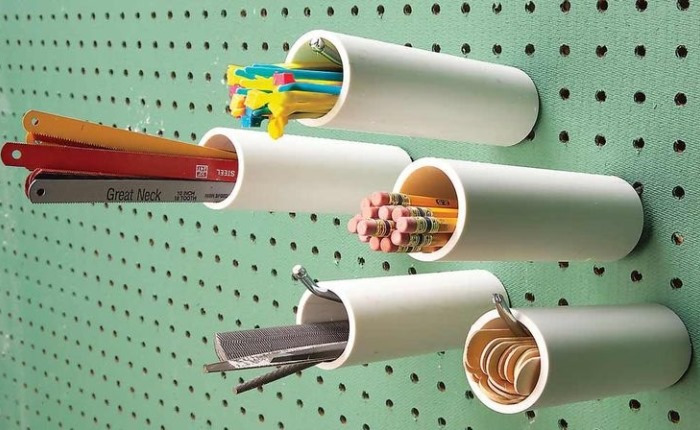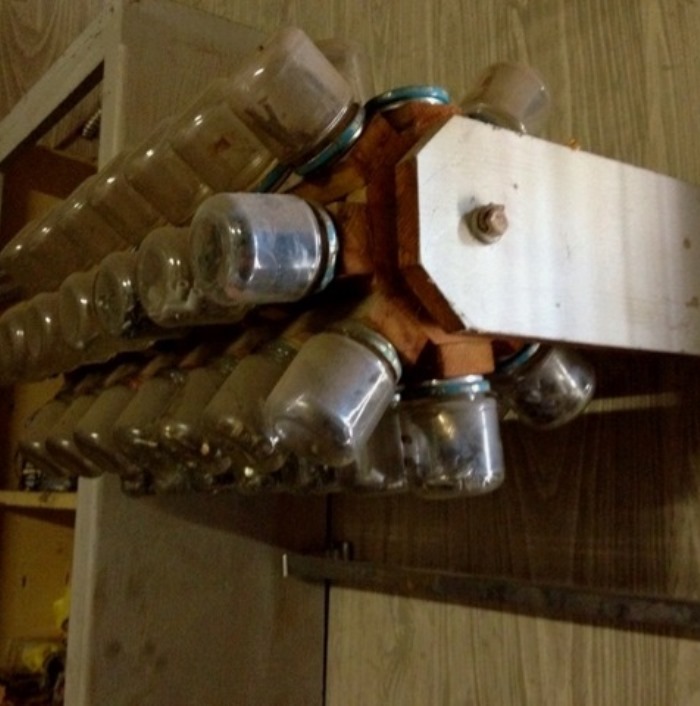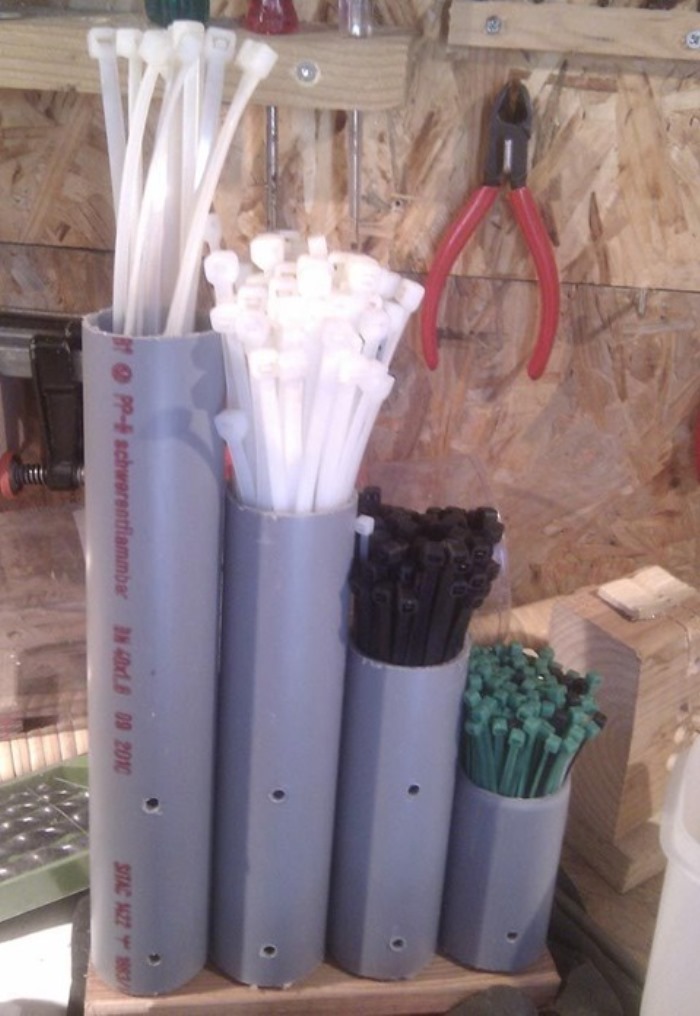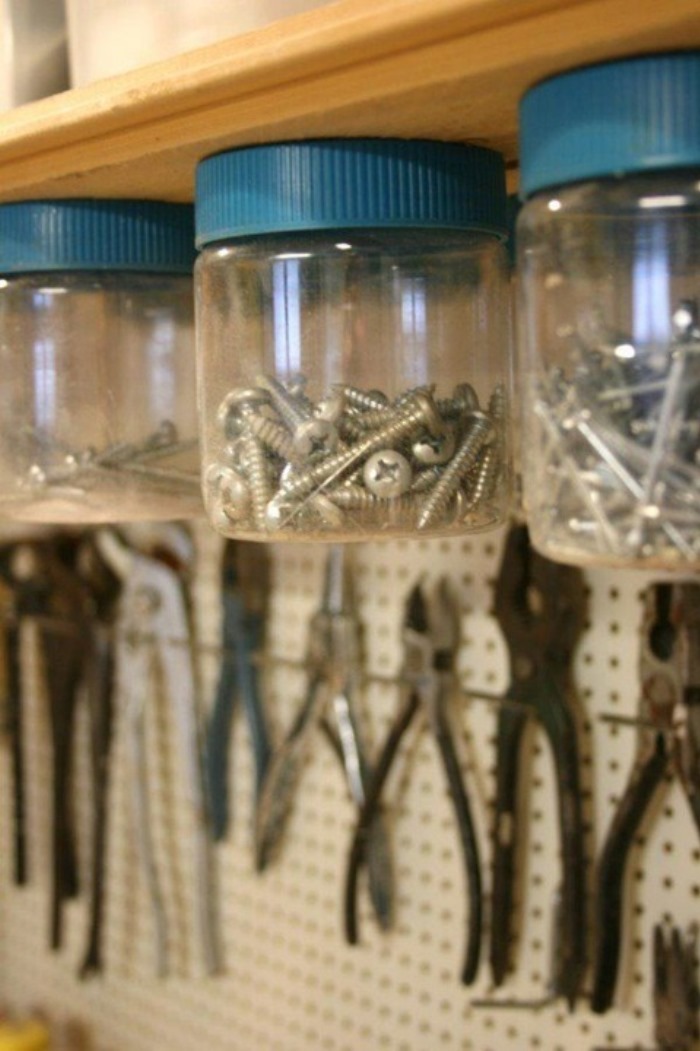 In fact, for the arrangement of the garage is only to show imagination. It would also be good to ask the experience of other owners in this area. Sometimes you yourself are surprised how for some thing, quite unexpectedly, the thing is suitable for it was not originally intended.