My choice of oil for the Passat B7 1.8 TSi

After buying the car the first thing I did, of course, was to change the engine oil! At that time I decided to take Lukoil, drive a couple of thousand km. and change to a more suitable oil. In that period I bought a new set of timing gear, which I planned to change together with the oil. Two thousand km passed, it was time to change! But His Majesty Chance intervened! At this point, Oleg had a certain problem. If anything, Oleg is a cool mechanic from whom I service more than one car. Changing the timing is a bit delayed. Well, at least I'll change the oil.
So what kind of oil do we put in the 1.8 TSi?
My choice fell on MOBIL 5W40 FS x1. Why exactly this oil? It's simple! 1. The largest and most powerful concern ExxonMobil, which itself is a manufacturer as the base oil, and the final product, in contrast to the same venerable Mottul, which in fact is a mixer (just buying a separate base and additives, mixing and selling).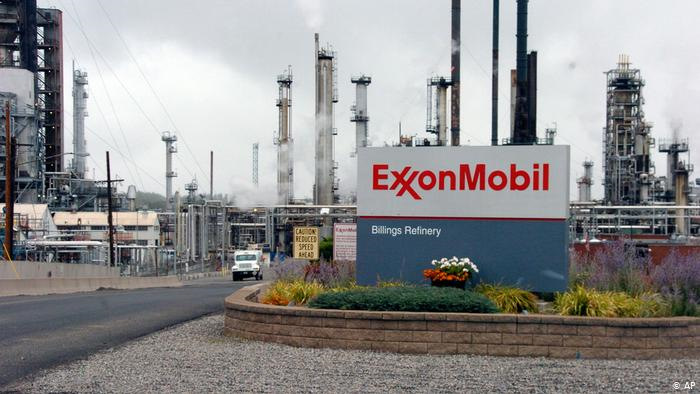 2. I buy oil Mobil 100% original and discounted from the official distributor ExxonMobil – AUTORUS network of car dealers.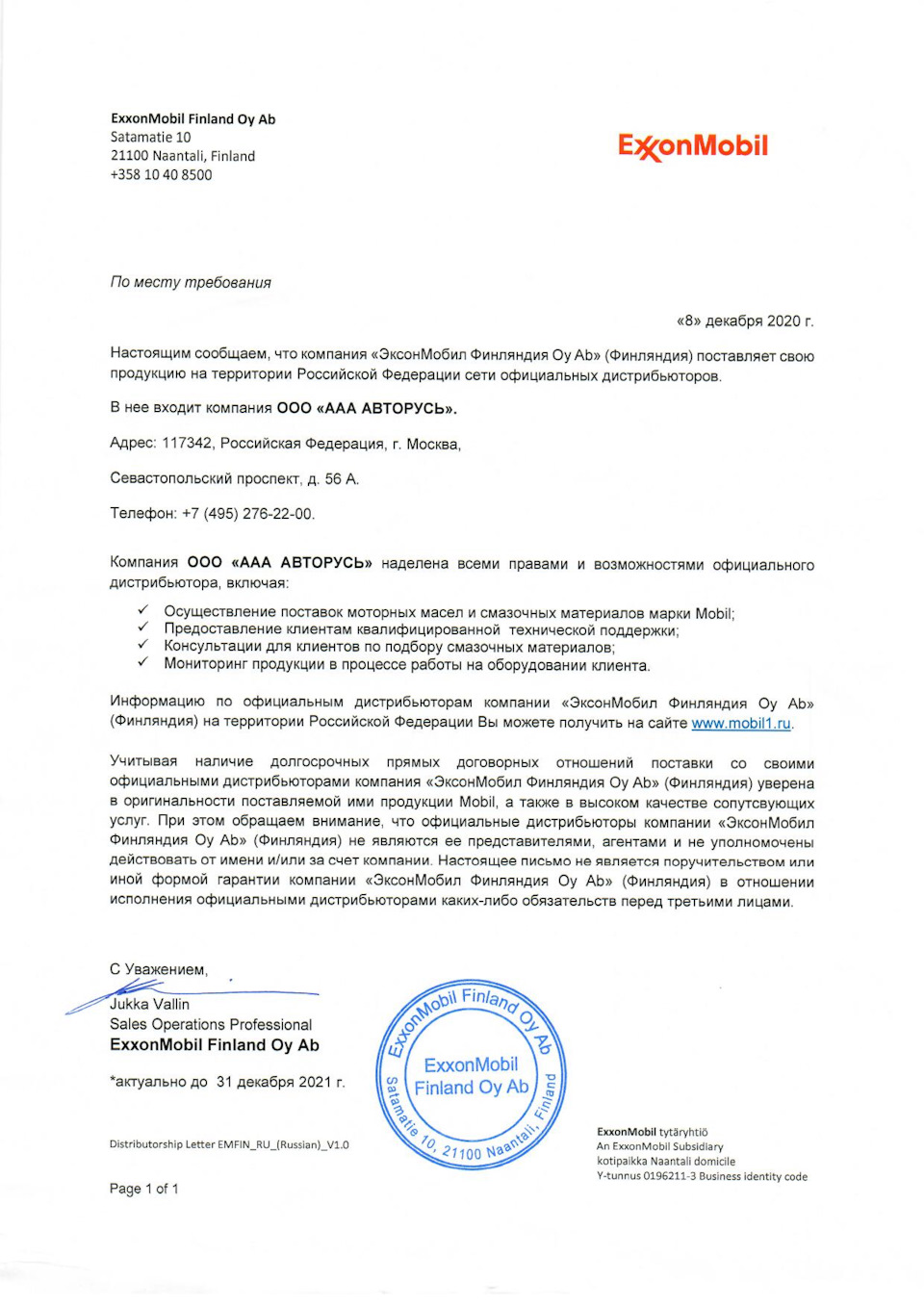 3. Of course the main criterion is that MOBIL 5W40 FS x1 has a good base, a good additive package and of course is tolerated by VW 502.00/505.00.
A little about the viscosity and tolerances of 5W40
On the Internet I came across a letter from November 2018 from the Volkswagen factory to the official dealers: "We inform you that the oil Special Plus (G052167M…) has been replaced by Special G (G052502M…) and Special D (G052505M…):
– Special G oil is intended for use in cars with gasoline engines without particulate filters and has VW specification 502.00/505.00 and SAE viscosity grade 5W40. – Special D oil is intended for use in cars with diesel engines without particulate filters and has the specification VW 505.00/505.01 and viscosity grade SAE 5W40.
The choice of tolerance and viscosity is very clear. The factory recommends these oil parameters for its engines. I think there is no point in arguing with the plant!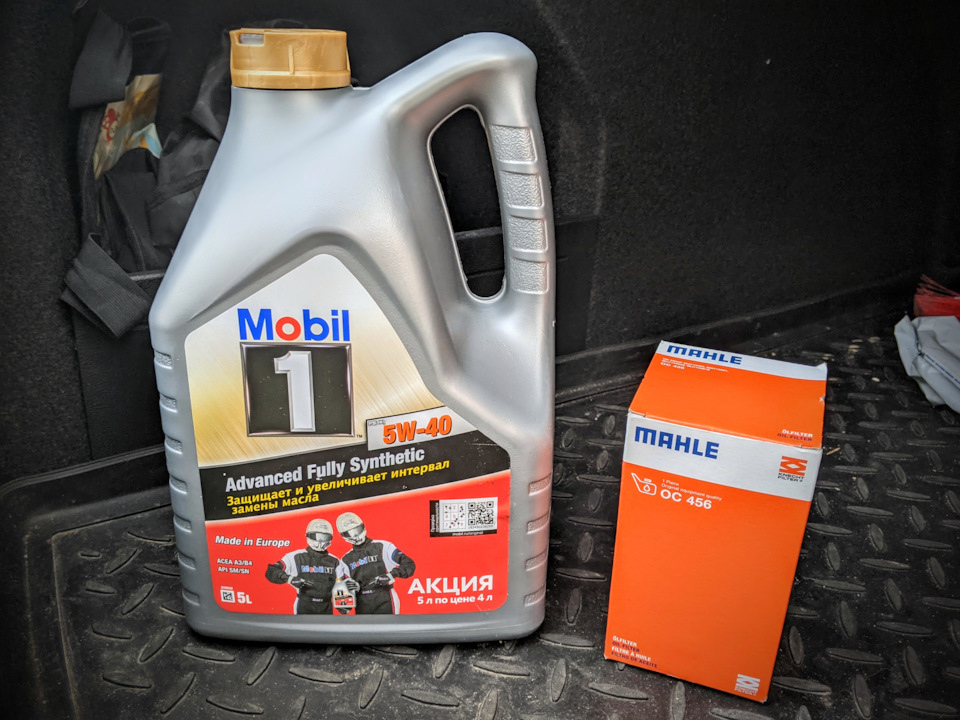 Information on MOBIL 5W40 FS x1 from OIL-CLUB
Quote from OIL-CLUB: The oil is declared as: API SN/SM, ACEA A3/B3/B4, MB 229.1/229.3, VW 502.00/505.00, PORSCHE A40 1) The oil meets the SAE standard for viscosity at 100C and can be called 5W-40. 2) Viscosity at 100C = 13.98 – viscosity as befitting 5W-40 is the norm. 3) Alkalinity = 12.86 – very high alkalinity, oil has high reserve before running out, good detergent and neutralizing properties. 4) Sulfate ash content = 1.40 – higher than normal, but not dangerous to most engines. 5) Flash point = 231C – high flash point, indicates good thermal stability of the oil. 6) Freezing point = -59C – very good low-temperature properties, synthetic oil is instantly visible, no fear of getting up with a frozen crankcase in the harshest frosts. 7) Organic molybdenum – reduces friction, improves fuel efficiency, makes the engine quiet.
Antiwear additives based on zinc and phosphorus, good old ZDDP. Ashless dispersants based on boron. Calcium-based detergent neutralizing additives. 9) Oxidation parameter, says that esters were added to the oil, they give polar properties to the oil, reduce friction and wear.
Conclusion: Very good oil in 5W-40 viscosity. Very good detergency properties. Excellent low-temperature properties – can not be afraid of frost and low-temperature starts. Good high-temperature properties. The oil consists of the best base oils – VHVI, GTL, Estera. It contains organic molybdenum. The original Infineum additive package. The result is both a not bad semi-sport synthetic and a heavy duty oil.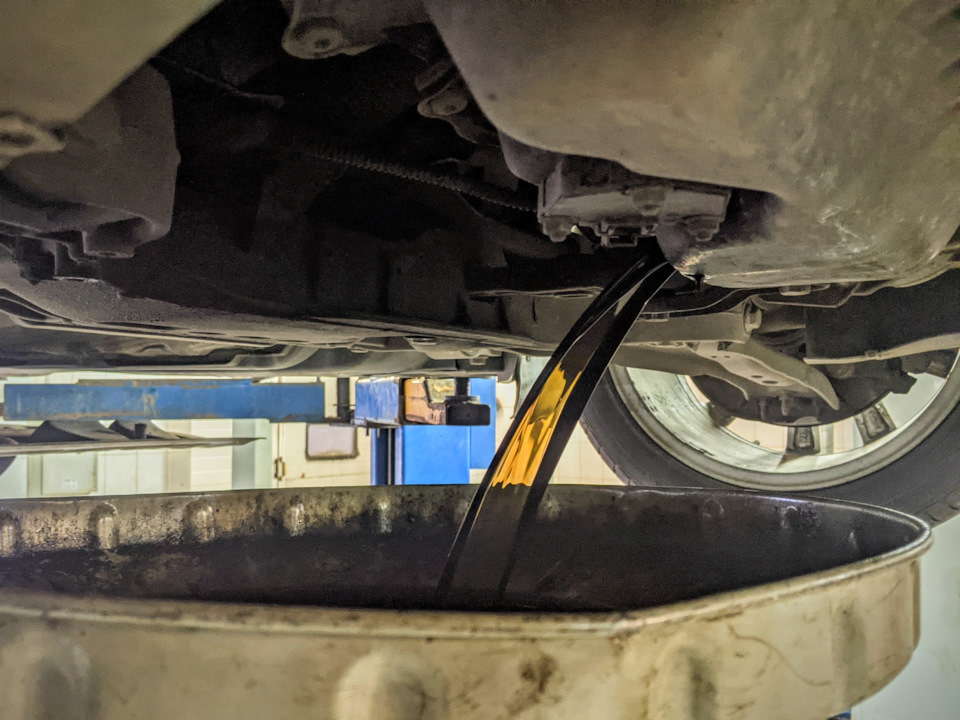 In my opinion MOBIL 5W40 FS x1 oil is perfect for a 1.8 TSi engine with the frequency of change at 5000 km in the harsh conditions of Moscow.
What oil should I pour into the engine of a Volkswagen Passat B7?
One of the most popular cars of the German concern VAG group, which to this day enjoys due popularity among motorists for its reliability and high performance, but at the same time you need to correctly determine what oil to fill in the engine of Volkswagen Passat B7, and with this we will help you.
Volkswagen Group has introduced approvals for the group of its oils in the middle of 90s, thus giving a start to incomprehensible for many numbers 5…/5…VW. Let us tell you about the tolerances, most suitable for the B7 body.
So, we have VW 502/505. This is a successor of the 500/501 specifications. Oils with 02 and 05 tolerances are suitable for most cars (and to this day) VW Group (see table of oils below). Please note that in order to determine the correct tolerance – you can help your car manual, but below you can find all the necessary information.
Then was introduced a new, LONGLIFE, tolerance index 504/507, which is perfectly used just to extend the intervals of oil changes (up to 30,000 km). But with the provisos – sparing European operation. It seems that for Russia, the life of this product is honest 10-15 thousand km. I would like to mention the fact, that this oil is very often falsified, and it is very easy to run into counterfeit. The car owners successfully replace it with the same Castrol.
Suitable Oil with Tolerance Volkswagen Passat B7
Original oil with 502/505 approval
Article No.: G055167M4
Average price: 3.100p.
1 liter Item No.: G055167M2
Average price: 870 U.S. dollars
Original oil with 504/507 tolerance
5 Liters Article No.: G052195M4
Average price: 2.800p.
1 Liter Article No.: G052195M2
Average price: 780R.
Approved analogues to 504/507 tolerance
Mobil ESP Formula 5W30
Part no. 4 . : 152621
Average price: $ 2.700
Shell Helix HX8 ECT 5W-30
Article number: 550048035
Average price: 2.200p.
Castrol Edge Titanium 5W-30
Item number 4L: 15669A
Average price: 3.100p.
MOTUL Specific 504/507 5W30
Item number 5L: 106375
Average price: 4.500r.
Approved analogues to the tolerance 502/505
LIQUI MOLY Top Tec 4100 5W-40
Part no. 5l. Model No.: 3701 or 7501
Model No.: 3701 or 7501 Average price: $ 3.500
MOBIL Super 3000 X1 SAE 5W-40
Item number 4L: 152061
Average price: 2.200p.
MOTUL 8100 X-Clean FE 5W30
Item No. 5L. : 104777
Model No.: 3701 or 7501 Average price: $ 3.500
Castrol EDGE C3 5W30
Article number 4L: 15A568
Average price: 3,200ml.
The following brands are used for Volkswagen Passat B7, e.g. Castrol Longlife 3 with VW 504/507 approval. Alternatives are Mobil 1 and Liqui Moli (matched to the same tolerance).
Tolerance list 502/505
Tolerance list 504/507
Car tolerance video for VAG Group cars
Volkswagen Passat b7 – how much oil is in the engine (volume)
The engine lineup in the B7 body is quite "boring" in our market:
1.4 TSI – 4 liters.
1.8 TSI – 4.5 liters.
2.0 TSI and TDI – 4.7 liters.
Tip: Oil consumption (burning) in the engines of Volkswagen Passat is a common problem, especially with turbocharged units TSI, and to some extent considered the norm. If we draw a parallel, Audi has a 2 liter TFSI engine, dealers allow up to 1 liter of oil loss per 1 thousand kilometers (you should agree it is quite strange, but it is a fact). Therefore, stock up with a couple of liters in the luggage compartment. Oil consumption in Volkswagen Passat B6 fluctuates depending on the speed and aggressiveness of driving.
What oil to pour into the engine 1.8 (TSI) Passat B7 petrol, turbo
For the motor Volkswagen Passat b7 1.8 TSI (turbo) oil is selected according to the following tolerances:
VAG LongLife III 5W-30 (G 052 195 M2) (Tolerances and specifications: VW 504 00 / 507 00)
VAG LongLife III 0W-30 (G 052 545 M2) (Tolerances and specifications: VW 504 00 / 507 00)
VAG Special Plus 5W-40 (G 052 167 M2) (Approval and specifications: VW 502 00 / 505 00 / 505 01)
Proven equivalents are:
Shell Helix Ultra (5W30/0W30/5W40);
Motul Specific
Mobil 1 ESP Formula
Or any from the list (analog table) above in this article.
Tolerances in TSI engines – video
What is the replacement interval?
Changing the oil in the Volkswagen Passat B7 is done after about 10,000 km. Whether you've covered that distance or not – change the oil once a year. Although officially VAG recommends as much as 15,000 km service, it is an incorrect statement in our country, because the difficult operating conditions at least reduce this interval in 1.5-2 times.
The automatic transmission also requires service!
In Russia and other CIS countries, there is a misconception that the oil in automatic transmission does not need to be changed, as it is filled for the whole period of operation of the car. And what is the service life of an automatic transmission? 100.000 kilometers? 200.000 km? Who will answer this question. All right, nobody. Dealers say one thing ("it is filled for the whole term" and the term of what – do not specify), the neighbor is another (they say he has a friend who "changed the oil in the box and it fell after that", of course, if the problems have already begun – they are irreversible and the oil – not the solution). We want to point out that routine maintenance of automatic transmission prolongs the life of the transmission in 2 or even 3 times.
Most concerns do not produce automatic transmissions, and install units from world manufacturers of transmissions, such as ZF, JATCO, AISIN WARNER, GETRAG and others (in the case of VAG concern – their production is established on DSG, and the classic hydraulic automatics are installed in Japan – from AISIN company). So, the accompanying notes to their units from these companies state that the oil in the automatic transmission and dsg requires replacement every 60,000 kilometers (for dry DSG7 – every 120,000 km). There are even repair kits (filter + gasket) and specialized oil, called ATF (Automatic Transmission Fluid). To learn more about what oil to fill in the automatic transmission VW Passat B7, as well as the service intervals, tolerances and additional information, please click here.
How to check the oil level of Volkswagen Passat b7?
You should check the oil level every 1,000-2,000 km, or even more often. The oil level in a Volkswagen Passat B7 is checked with a dipstick. Oil consumption Volkswagen Passat B7 can reach up to 1 liter per 1000 km.
Video on how to check the oil level yourself:
Changing the oil in the Volkswagen Passat B7
Carry out oil changes in the engine of Volkswagen Passat B7 should have a minimum of technical knowledge, use the video below as a guide.